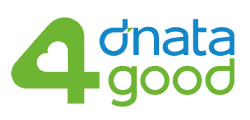 It starts with you
As the One dnata community, we are proud of the passion and the energy of our people; they drive the dnata4good initiatives, shape the vision, and ensure that the spirit of 'doing good' is perpetuated. With the collective drive of the One dnata team, we hope to continue to expand the impact of our efforts and make tangible positive change within our global community.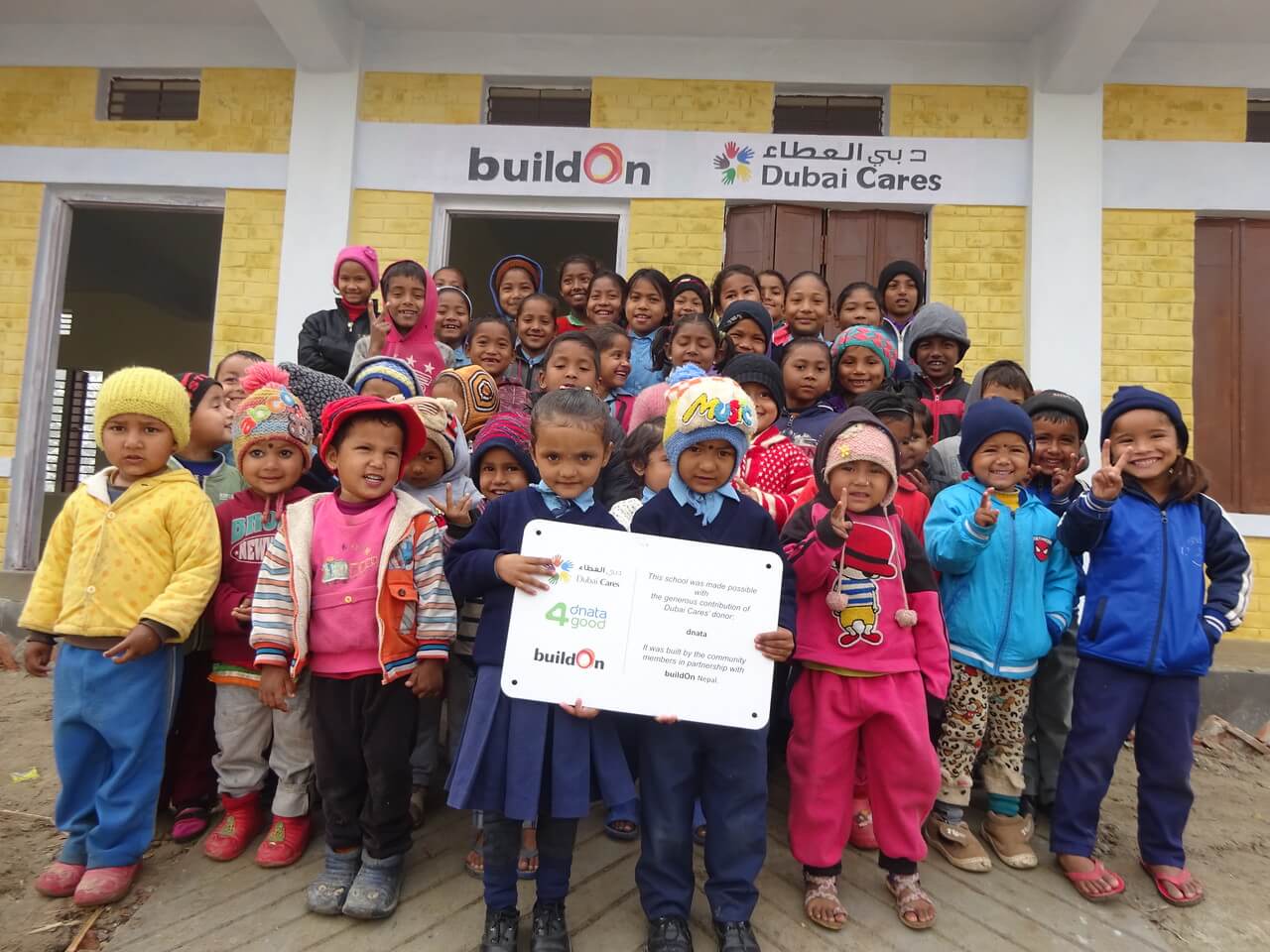 About dnata4good
dnata4good is an employee-driven initiative that aims to support the communities we work, live and thrive in. We acknowledge the importance of being socially accountable and making an impact beyond our business goals. dnata4good pledges to give back to the communities we serve by supporting charities and community development projects that align with our charitable pillars: Community, Environment and Wellbeing.
Community
Our employees are passionate about providing assistance to persons impacted by disaster, illness and crisis situations. We have contributed to cancer research, special needs centres, disaster relief efforts and multiple meal programmes. Charities we have supported with our employees include the Salvation Army, Emirates Red Crescent and The Al Jalila Foundation. In partnership with Dubai Cares, we've provided support for making primary education accessible to young students and adults in rural Asia and Africa, and have contributed toward the construction of 10 schools in Nepal, Senegal, Malawi and Cambodia.
Breast Cancer Awareness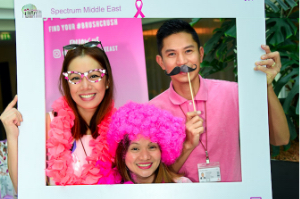 October is marked as Breast Cancer Awareness month by the World Health Organisation. We, as the One dnata community, will stand together to build awareness, fundraise and show our support for those who have been impacted by the disease.
Wellbeing
We believe in the importance of raising awareness about mental and general health issues, self-care, and the general wellbeing of our employees. Our teams rally behind important causes throughout the year in order to normalise discussions of these topics and ensure a happier and healthier workforce.
Adopt a School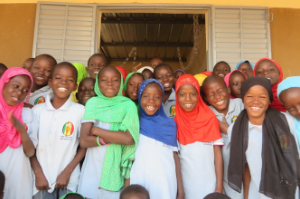 To help to break the cycle of poverty, dnata4good has partnered with Dubai Cares to eliminate the underlying obstacles that prevent children of all ages from attaining a basic education. This is achieved through building and renovating schools as well as equipping the schools with adequate facilities, material and academic support.
Environment
Safeguarding the environment and our wildlife has always been at the very heart of the dnata4good community. We are constantly looking to support not for profit community development projects that repurpose materials, reducing waste and creating a positive impact while doing so. Through our 'dnata Cleans The World' initiative, we hope to create a visible impact on the natural landscapes in our communities while providing a mental reminder to our global team of our responsibility towards the environment.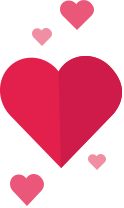 Our charitable pledge
dnata will annually match up to AED 1 million in donations to registered charities aligned to our three core causes. As of the end of 2018 we have fund raised and donated over AED 5 million to support global charitable causes.