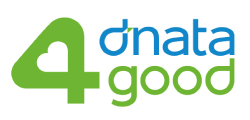 It started with you
As the One dnata community we support three causes: Humanitarian, Education and Wildlife Conservation & Nature. To encourage a sustainable future, we have aligned our charitable initiatives to the United Nations Sustainable Development Goal 2 (Zero Hunger), Goal 4 (Quality Education), and Goal 15 (Life on Land).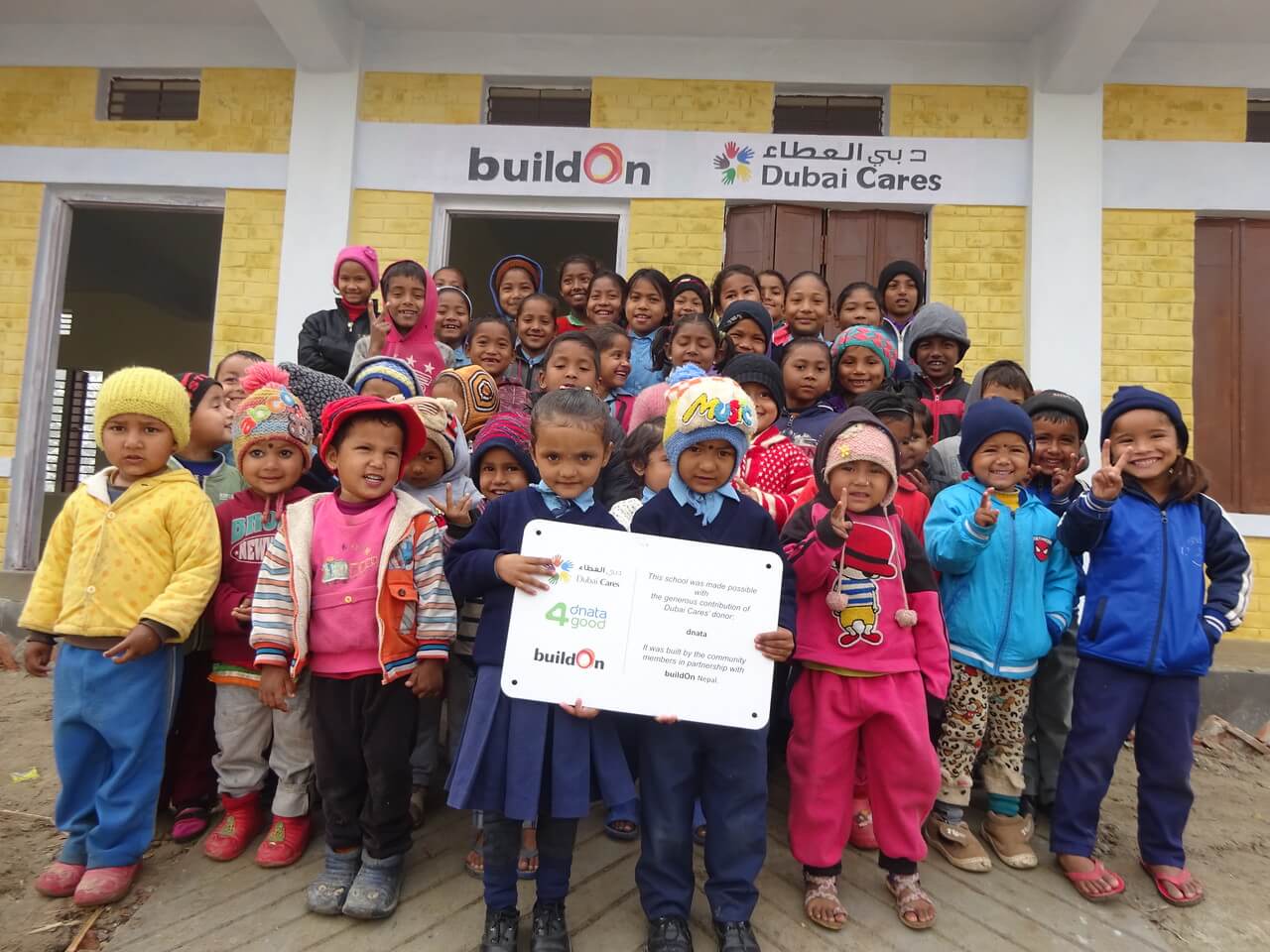 About dnata4good
dnata4good is an employee driven initiative that aims to provide accessible education, humanitarian assistance in crisis situations and preserve our wildlife and nature. We recognise the criticality of sustainable development and we want to ensure we do what we can to provide a sustainable future for generations to come.
We want to give back to the communities we serve by supporting charities and community development projects that align to our charitable pillars. We work with local charitable initiatives to raise funds, provide volunteer support, resources and much more.
dnata runs the world
On Saturday the 28th September 2019, our employees, friends, family and clients joined us to deliver on a promise we made: to walk the circumference of the Earth in one day while raising USD 400,000 for charities across the globe. Over 16,000 people joined us from 110 locations across to globe to run and walk a combined total of 60,000km and raise USD 407,000 for 60 charities.
Humanitarian
Our employees are passionate about providing assistance to persons impacted by disaster, illness and crisis situations. Since 2016 we have contributed over 600,000 AED to cancer research, special needs centres, disaster relief efforts and meal programmes. Charities we have supported with our employees include the Salvation Army, Emirates Red Crescent and The Al Jalila Foundation. 
As of April 2019, we proudly stand alongside the World Food Programme to end world hunger through their Share the Meal programme.
Education
We believe in the importance of equal educational opportunities and have partnered with Dubai Cares to do our part in making primary education accessible in rural Asia and Africa. To date, we have contributed toward the construction of 10 schools in Nepal, Senegal, Malawi and Cambodia. These schools now provide primary education to over 1000 students and have 300 adults enrolled in an adult literacy programme.
Adopt a School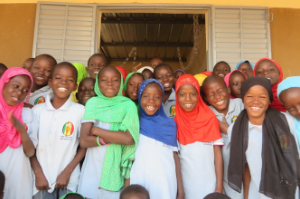 To help to break the cycle of poverty, dnata4good has partnered with Dubai Cares to eliminate the underlying obstacles that prevent children of all ages from attaining a basic education. This is achieved through building and renovating schools as well as equipping the schools with adequate facilities, material and academic support.
Wildlife conservation & nature
Safeguarding the environment and our wildlife is at the very heart of the dnata4good community. We are constantly looking to support not for profit community development projects that repurpose materials reducing waste and creating a positive impact while doing so. We actively engage, encourage and support wildlife conservation and nature campaigns across our operating regions. Through Wild Over Wildlife, our collaborative initiative with University of Pretoria, we support extensive wildlife research and we support global wildlife conservation efforts.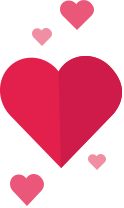 Our charitable pledge
dnata will annually match up to AED 1 million in donations to registered charities aligned to our three core causes. As of the end of 2018 we have fund raised and donated over AED 5 million to support global charitable causes.
Donate today to dnata4good
1Select amount
2Payment
3Confirmation
1 Select amount
2 Payment
3 Confirmation
One Moment Please
Donation amount:
Order Information
1 Select amount
2 Payment
3 Confirmation
Thank you for supporting dnata4good and our charity partners
dnata4good promotes giving to those less fortunate — whether it be the giving of time, money or other donations. With your generous contribution dnata4good will continue to drive positive change around the world and change the lives of those in need.