Destination Management
in the UAE
Contact dnata
dnata
Sheikh Zayed Road
Dubai
United Arab Emirates

Tel:+971 4 3166666
Fax:+971 4 3166144

{%selectedMarker.name%}
{%selectedMarker.primaryContact%}
{%selectedMarker.streetAddress%}
{%selectedMarker.addressLocality%}
{%selectedMarker.addressRegion%}
{%selectedMarker.country%}
{%selectedMarker.postalCode%}
Tel:{%selectedMarker.telephone%}
Fax:{%selectedMarker.faxNumber%}
Languages:{%selectedMarker.languages%}
Timezone:{%selectedMarker.timeZone%}
Hours:{%selectedMarker.openingHours%}
Destination management and attractions at dnata
dnata's travel portfolio is truly global, so who better to ensure you get to where you need to be when you arrive in resort? With two leading destination management companies to speak of; Arabian Adventures and Gulf Ventures, when you're 'on land' in the Middle East it's easy and simple to get where you need to be. Not only providing efficient and reliable transfer services, you'll also find a range of exciting in-resort experiences and adventures also available. From 4x4 desert safaris, to dining and cultural experiences. Plus, in Dubai you can take in all the city has to offer atop an open top bus through CitySightseeing Dubai.
Gulf Ventures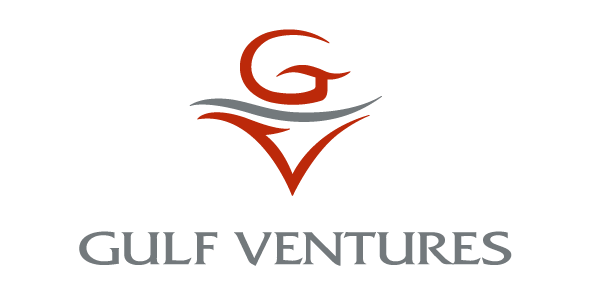 Gulf Ventures
As destination management specialists in the UAE and Oman, Gulf Ventures has been successfully trading in the Arabian Gulf for over 40 years and is proud of its industry acclaim. With a multi-lingual, multi-cultural team, we strive to surpass our clients' expectations with a range of services to individual, group or cruise travellers as well as multi-nationals and government departments. Services include visa assistance, meet and greet, airport transfers, tours and excursions, pre and post cruise services, accommodation, special interest activities and corporate events.
City Sightseeing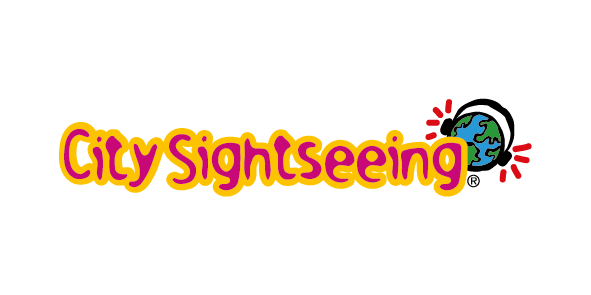 City Sightseeing
In 2014, dnata partnered with City Sightseeing Worldwide in a joint venture to run tour bus services in Dubai. City Sightseeing Worldwide was founded in Spain in 1999 and has grown to be the largest 'hop onhop off' bus tour company in the world with open top buses.