Consumer Travel Brands
in the UAE
Contact dnata
dnata
Sheikh Zayed Road
Dubai
United Arab Emirates

Tel:+971 4 3166666
Fax:+971 4 3166144

{%selectedMarker.name%}
{%selectedMarker.primaryContact%}
{%selectedMarker.streetAddress%}
{%selectedMarker.addressLocality%}
{%selectedMarker.addressRegion%}
{%selectedMarker.country%}
{%selectedMarker.postalCode%}
Tel:{%selectedMarker.telephone%}
Fax:{%selectedMarker.faxNumber%}
Languages:{%selectedMarker.languages%}
Timezone:{%selectedMarker.timeZone%}
Hours:{%selectedMarker.openingHours%}
Consumer travel brands
A complementary portfolio of customer-facing brands make up dnata's consumer portfolio. With European sunshine packages well and truly catered for by Sunmaster and Travel Republic, and long-haul tailor-made travel options available from Travelbag and Netflights.com, incredible cruises on offer from Imagine Cruising and dnata Travel more than covering the UAE market and beyond for travel around the globe (and back again). Whether looking to book online, on the phone or in store, dnata's consumer travel brands are present, ready and willing to be of service. The teams working within these brands are all experts in their own field, and in travel; well-travelled and with their finger on the global pulse, if it's possible to travel there our teams can get you there.
netflights.com has won at the
Online Retail Awards
for three years running
dnata travel's has a network of
34 stores
across the UAE
dnata's travel businesses handle
more than 2.9m
bookings each year
dnataTravel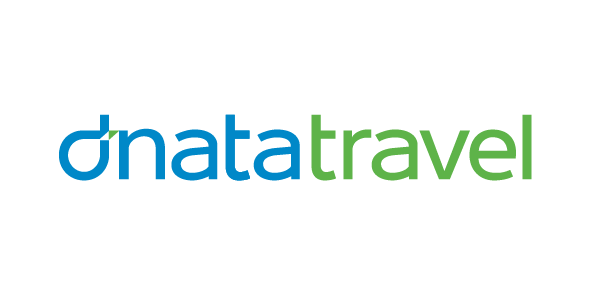 dnataTravel
Made up of over 200 retail outlets, a multi-lingual call centre and a multi-language / currency website, dnata Travel operates across the UAE, Kingdom of Saudi Arabia, Bahrain, Qatar, Oman, Afghanistan, Iraq and India. Offering a broad range of travel product; flights, hotels, holidays, tours, cruises, car hire,travel insurance and visa services – it is a truly comprehensive offering, where you'll find competitive rates alongside excellent service, for peace of mind. Website: dnatatravel.com
Emirates Holidays
Emirates Holidays
Established over 20 years ago, Emirates Holidays offers high quality tailor-made package holidays to travellers in 37 countries, based on Emirates' expanding airline network. It is the largest airline tour operator in the Middle East, offering packages to worldwide destinations, and also serves a growing international customer base, with an emphasis on Dubai, the Indian Ocean and Far East Asia. Emirates Holidays specialises in complete tailormade itineraries covering everything from flights and hotel bookings to excursions, which it can organise at any destination. Hand-picked destinations are carefully selected and checked to ensure each detail is perfect. 
Website: emiratesholidays.com
Imagine Cruising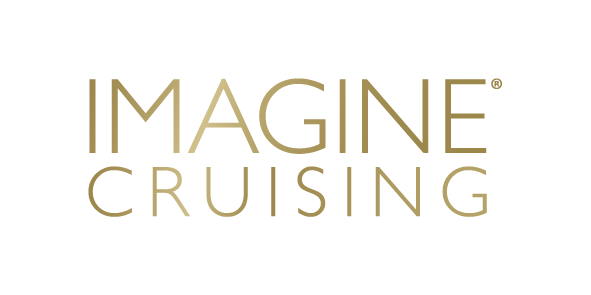 Imagine Cruising
Imagine Cruising is one of the UK's leading cruise and stay holiday distributors with expertise in both the tour operating and retailing of cruises, working with all the leading UK and international cruise lines. Based in Swindon, UK, with offices in Cape Town and Dubai, Imagine Cruising provides passengers with a range of cruise options around the world.